What to expect


This 13-month course teaches you everything you need to know to start investing in the stock market with confidence.


This is an interactive program with weekly calls, recorded lessons, and homework.
After the first 3 weeks, you will start to deploy your very own portfolio with the guidance of Joy. In the following year, you will have quarterly check-ins where we will together review and adjust your portfolio according to the market condition.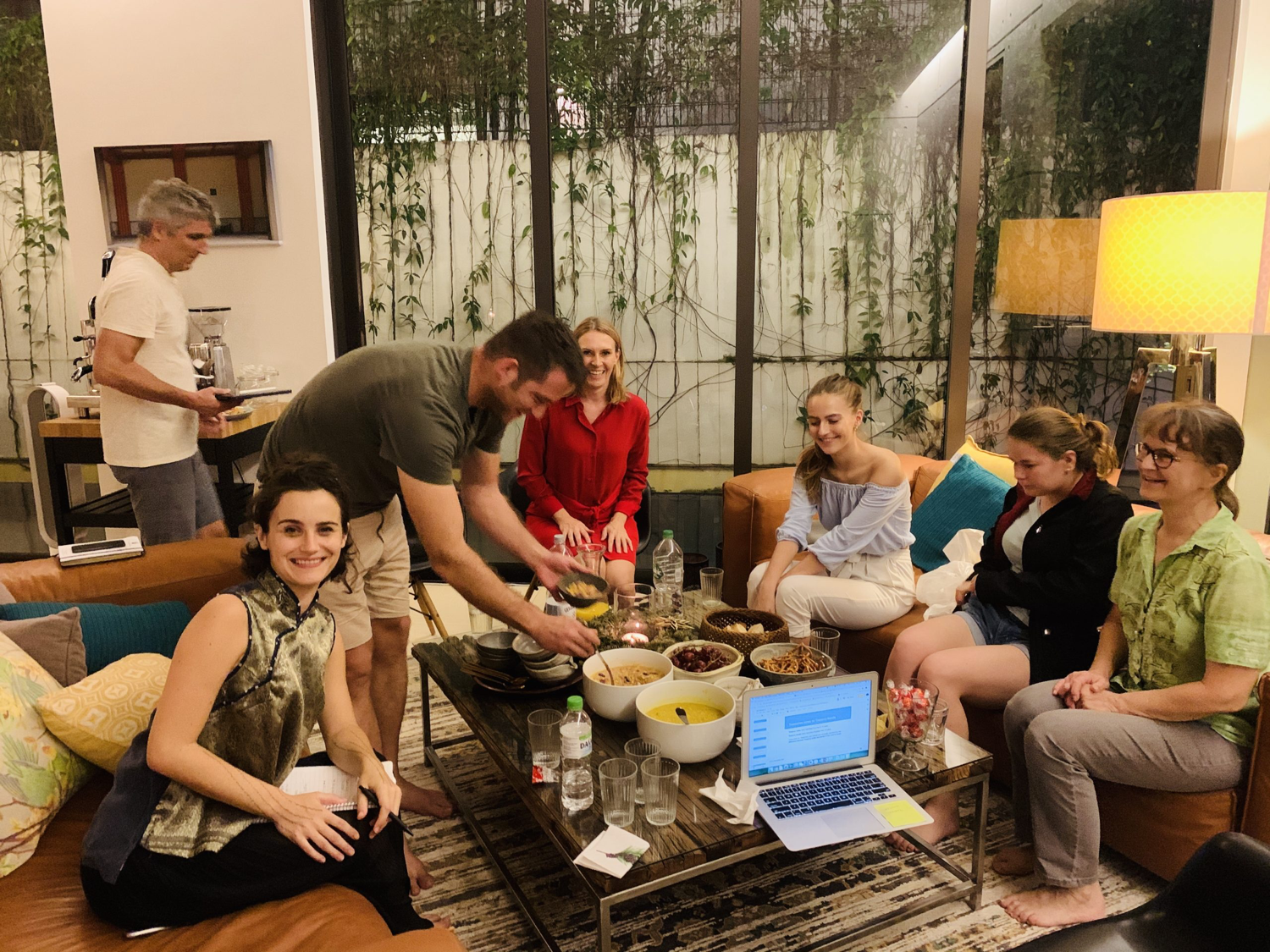 Structure
The course consists of two parts: Theory and Practice. In the first part, you will get 3 lectures and 3 homeworks before setting up your portfolio. There is a live Q&A available every week.


At the end of this period...
✅ You will know the fundamentals of the stock market
✅ You will know how to evaluate companies
✅ You will have created your very own portfolio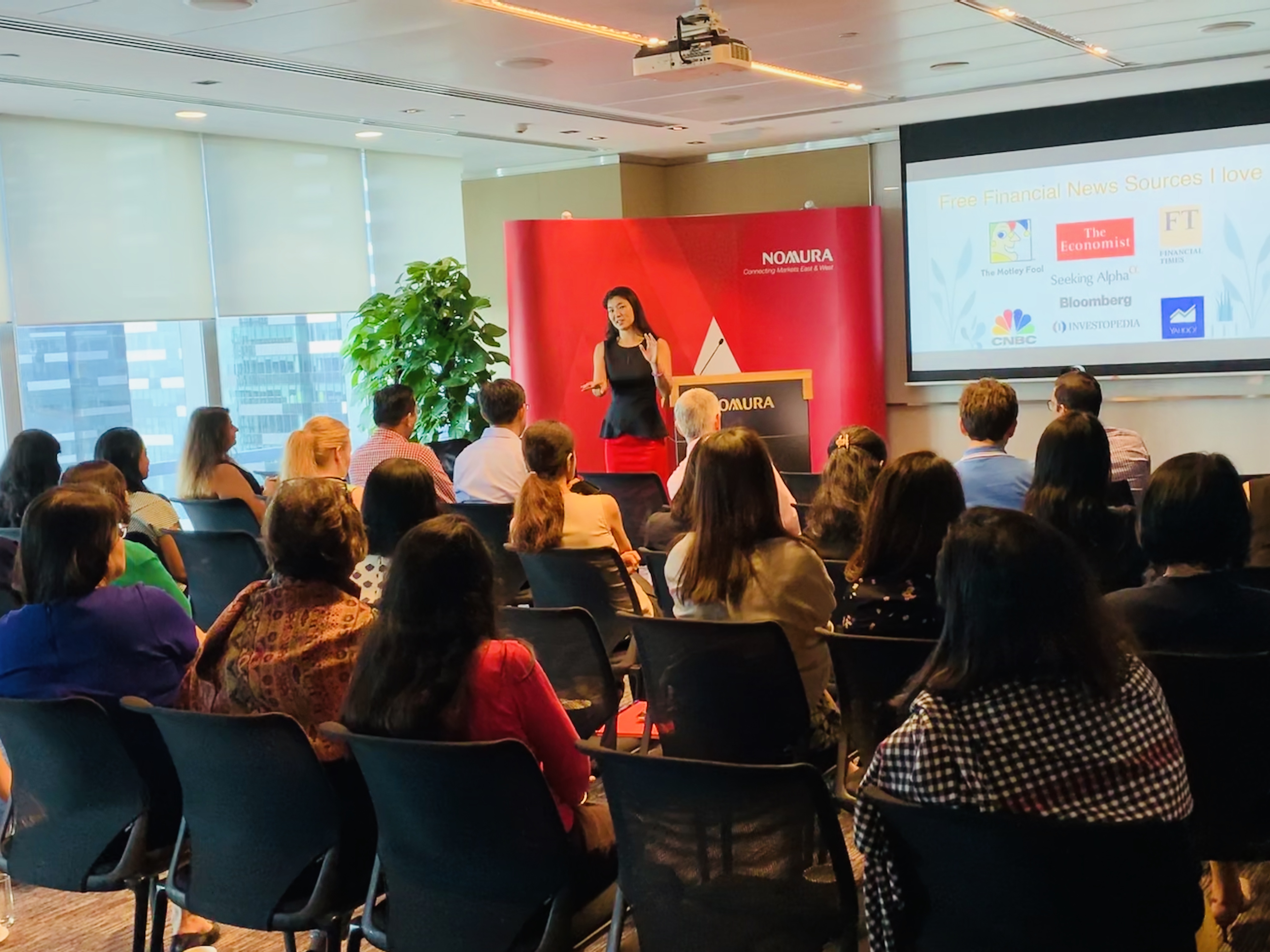 After this initial theory month, we move into practice. We keep in touch and have quarterly check-ins for a year. In these live sessions, we check your portfolio, access and potentially adjust of your positions and perform a quarterly rebalance (explained in the course).
My goal is to provide you with all you need so you can turn your dream of financial independence into a reality this year 🙌.
Check your inbox to confirm your subscription